This interpreters website is coordinated by José Sandín, an EN/FR/ES conference interpreter and certified FR/ES court interpreter, appointed by the Spanish Ministry of Foreign Affairs.
Over the years, he has been able to hone his interpreting skills and gain a deep understanding of the interpreting sector. Interpreters know precisely what customers need and what it takes to achieve a top-notch result. That's why we aspire to work in close collaboration with our customers to help them deliver a successful event.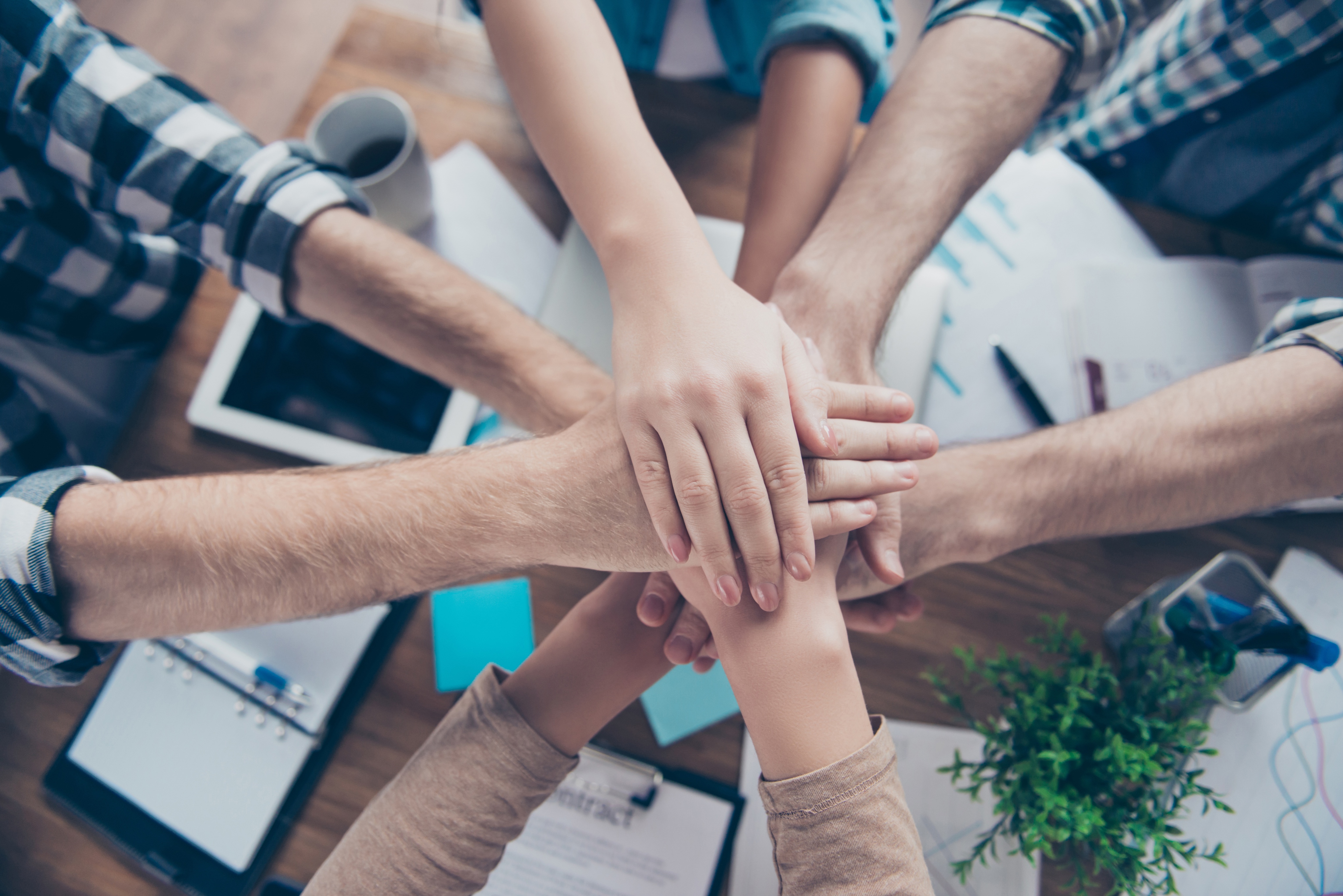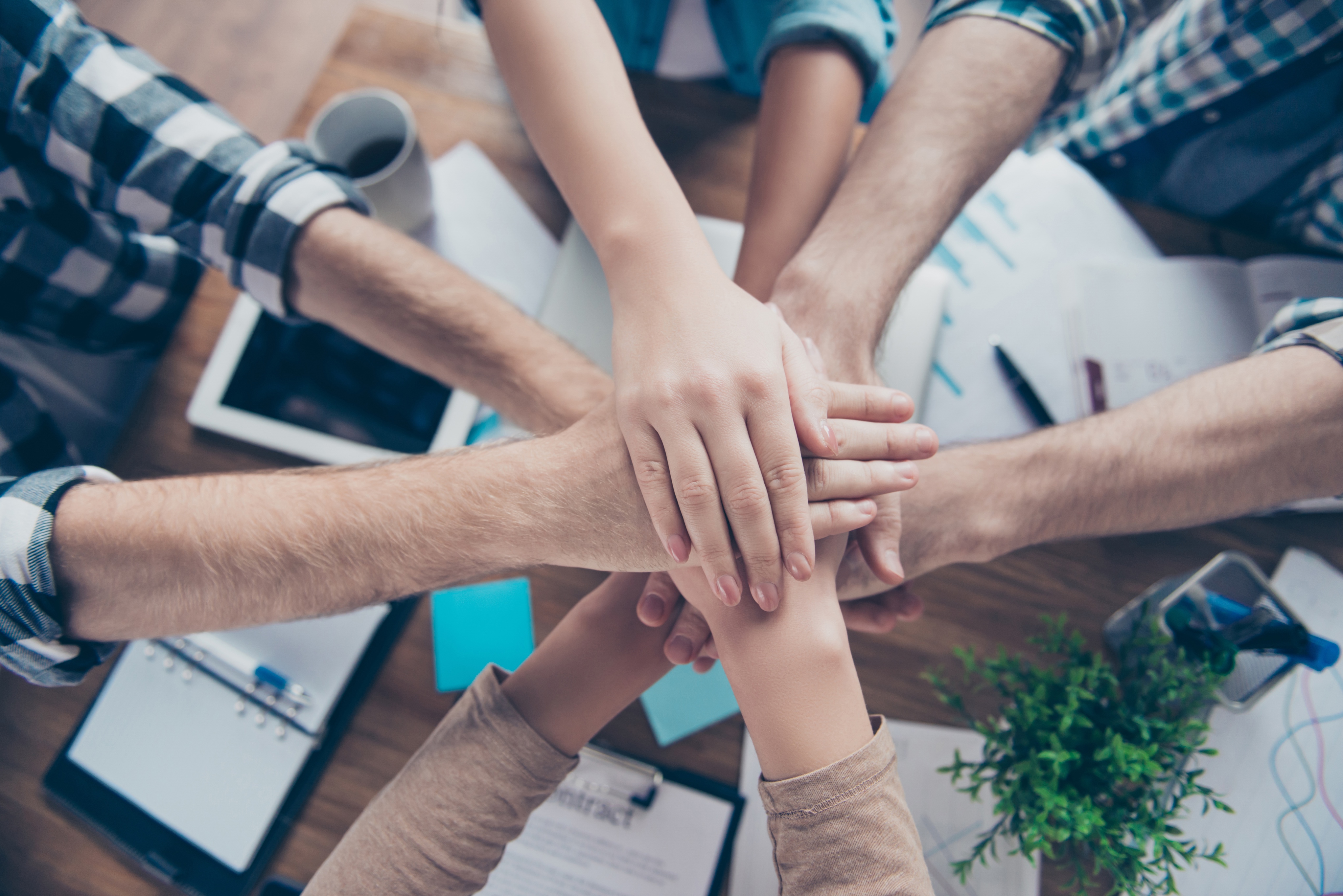 This project aims at creating a direct link between end clients and interpreting professionals. We are not a regular translation agency, we are professional interpreters who love their job and what clients expect. We provide our services in collaboration with an extensive network of interpreters to cover all sectors and languages, and make sure they are highly experienced and possess the right skills for any given event.
We specialize in simultaneous interpreting and know how to deliver the best result. Check out the quality of our work by accessing our video section and tell us about your linguistic needs by filling in our contact form.
Ask for a English/Spanish simultaneous interpreter or interpreters with any other language combination. We collaborate with interpreters based in Madrid, Barcelona, Valencia, Bilbao, Seville, Malaga, Zaragoza, and many other places.